At our last staff meeting, we decided that we needed a restaurant review as part of our newsletter so that we can REALLY keep you informed about living here on the Gold Coast of Panama! It is also a great excuse to get together and spend some time enjoying each other's company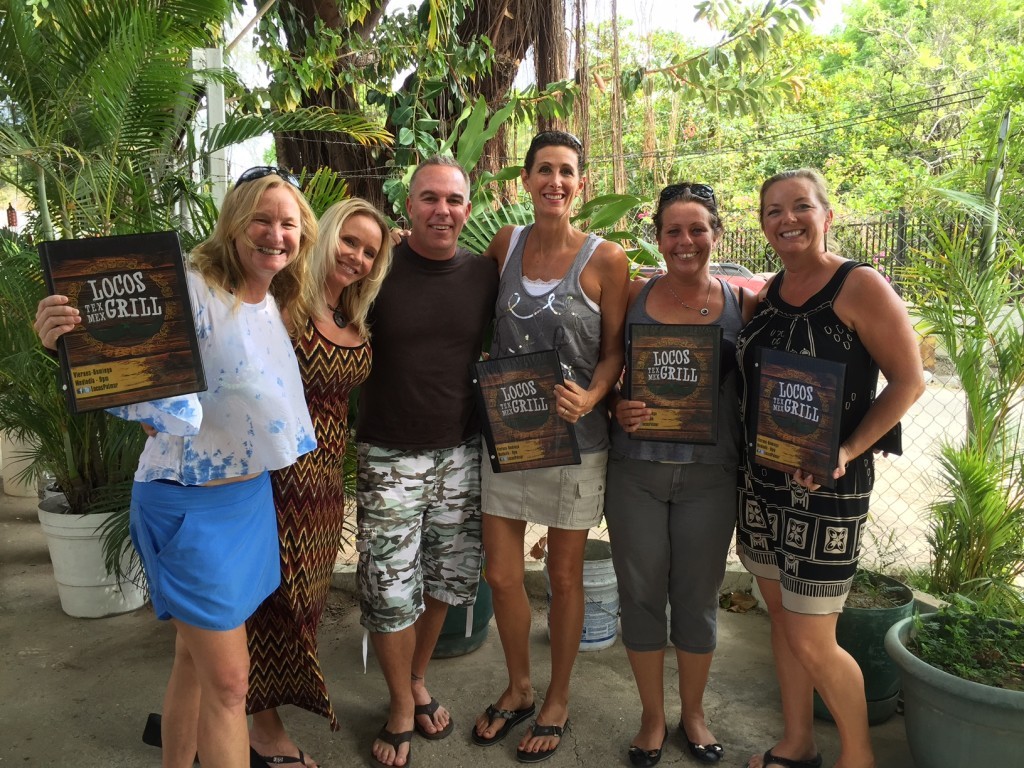 Last week we chose Locos Backyard Grill at El Palmar as our team lunch spot. El Palmar is a sleepy little community about six kilometers from Coronado known for its surfing; it even has a surf school! I cannot recall how many surfboards I saw headed to the beach while lounging on the outdoor patio at Locos for lunch – but there were MANY!
We decided to all order something different so we could share a variety of delights. This included: chicken fajita tacos, nachos, taquitos, beer battered fish (pargo), homemade onion rings, and a cobb salad. Of course we needed a glass or two of vino tinto and vino blanco to wash it down! Honestly – ALL of it was ahhhmazing! The beer battered fish never disappoints; fat taquitos oozing with cheese and chicken and dipped into the homemade salsa is a culinary delight.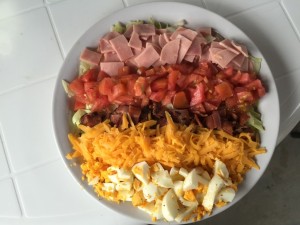 If I had to make one suggestion, it would be that the cobb salad should have more lettuce. Usually you are wishing for more of the toppings, but they definitely loaded us up on those! The atmosphere is very casual with indoor and outdoor seating, and the service is top notch! Our server, Ana, noticed a bee dive into one of the vino tintos and insisted on replacing it. The manager, Priscilla, welcomed us upon arrival and stopped by at the end of our lunch to make sure we were all happy.
Happy we were, most definitely – all we needed was a hammock for a nap!
Locos Backyard Grill is open Thursday-Monday from 8am-10pm. They serve breakfast until 2pm.